Dear friends,
Greetings on behalf of all here in Tenali,
Andhra Pradesh, India.
God is good and worthy to be praised.
We are overjoyed and blessed by the fact
that we may cooperate with two fantastic
people here in Tenali. Ps. A. and his wife Ps V.
plus a fantastic team of volunteers.

Without these two wonderful and Godly
people and the team of volunteers, all with a
big heart for children in need, the food program
for the children in the slums would not be possible.
And neither would be the vocational training program
for teen girls, widows and installing clean water
pumps whenever we can.
In special now, when the situation caused by COVID
in India makes it even more difficult for the people
and specifically the children in the slums to survive,
our help is more important than ever.

The food program prevents that young children have
to beg and scavenge for food in dustbins or whatever they
find on the streets and it prevents young girls from being
exploited.
The vocational (sewing) training is aimed at teen girls,
young widows and mothers that are abandoned by their
husbands.
With this vocational training we offer them the opportunity
to learn and trade so they can foresee in the cost of living
for themselves and their children.

Installing clean water pumps means clean drinking and cooking
water, which has a great impact on overall health here.
But looking at the large and ever growing population that
have to live here, a lot is needed.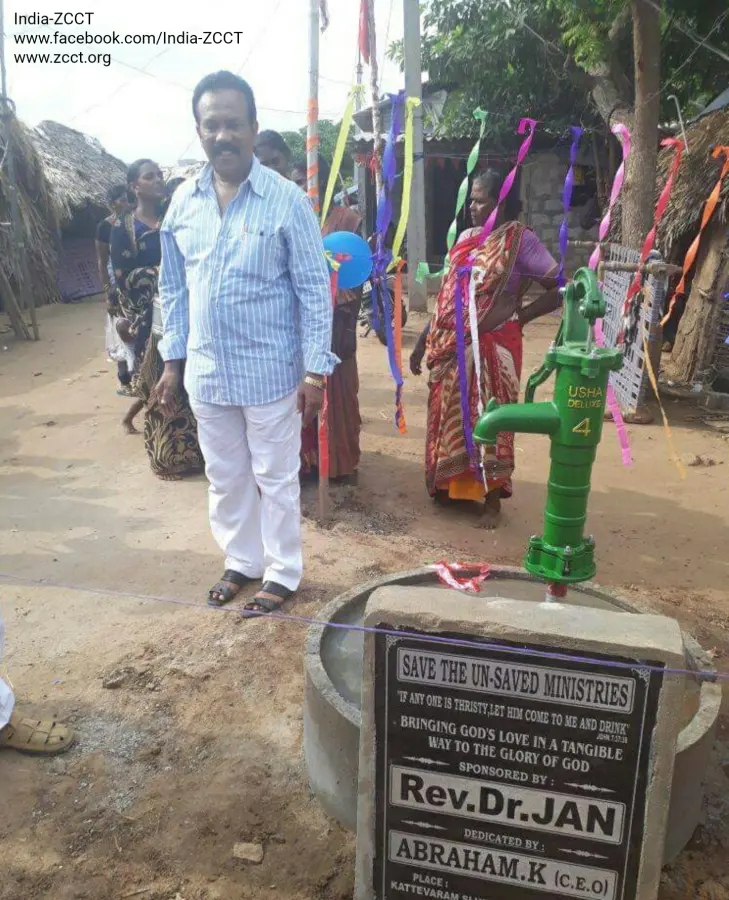 *We would like to feed more children
*We would like to give more women a change in the vocational training
*We would like to install more clean water pumps
Please pray with us that the Lord may open His Store House
and that He will provide us with the funding needed.
And if led to support our Ministry here, any donation towards
our ABN AMRO bank account or via the PayPal button on our
website is more than welcome.
May the Lord bless you all,
Rev. Dr. Jan