Dear friends,
It has been quite a while since we published a blog.
Several reasons were due to this:
Working here is
difficult and not without risk, sometimes making it
necessary to publish less.
Next to that, we have seen that blogs and publications
on Facebook among other activities did not bring the
results we hoped and prayed for.
All this did not mean that the work as a whole was halted
but it sure slowed it down.
For us, more reason to pray things over and to see how the Lord
was leading us in what we do and could do further.
The situation in the world at time is such that the need in
the two projects, Tenali and Bhimavaram, is undiminished.
This, for us, is reason to reach out to those in need even
harder and to share the things we have on our hearts and are
so seriously needed with you.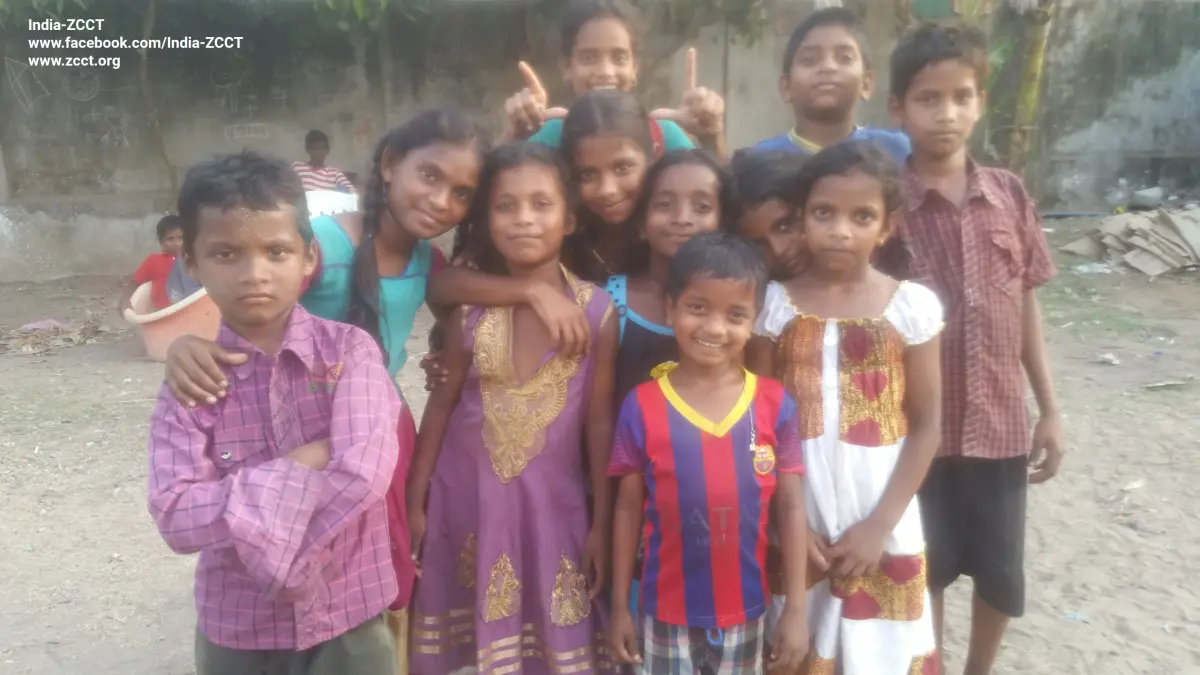 In the Tenali slums, we would like to enlarge our food distribution
program for the children, so they do not have to beg or scavenge
and are kept out of harms way.
We have it on our hearts to do something about basic education
for these children, like reading and writing since
"Education is the beginning of change".
Giving these children, who normally are not able to go to school, a
chance in life.
Likewise, we would like to expand the vocational training program
for widows and young girls/women. By learning a trade, in this
case sewing, they are given the opportunity to become self-sufficient
and earn an honest living for themselves and their children.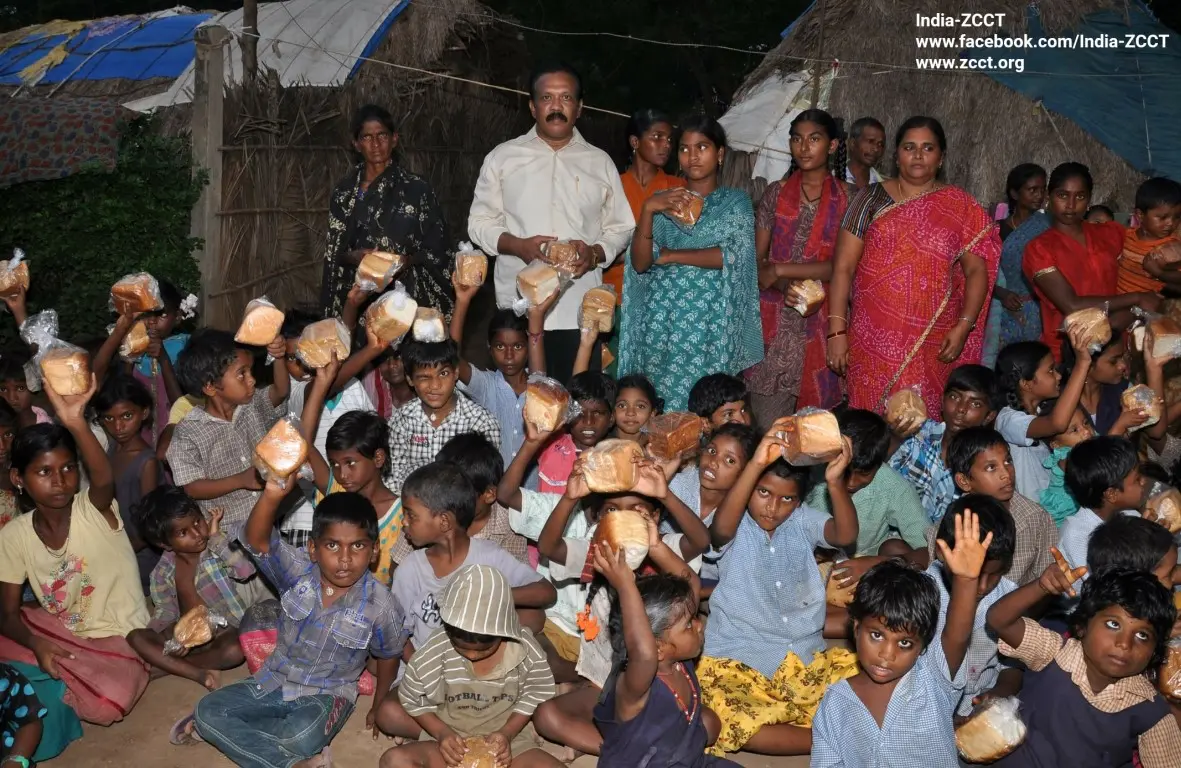 For Bhimavaram, it would be fantastic if we could do more in the
financial support for the on average 70 orphans that are sheltered
in a loving home.
Food, clothing, schooling and where needed, medical care are not
cheap or for free and with so many kids in the house on a monthly
basis, a lot is needed.
From this loving home, outreaches are also done to children in the
slums to offer them help as much as possible but the means for
both the house and the outreaches are very limited.
It would be fantastic if you could join us in prayer for these two
projects and whenever led by the Lord and possible, would consider
to financially side up with us. No amount is too small and can help us
to make the difference in the life of a young child.
Thank you so much and may God bless you abundantly,
Rev. Dr. Jan
www.zcct.org
www.facebook.com/IndiaZCCT