Dear friends,
Greetings and blessings from all of us.
We already are in the month of June and as many of you have read in our
news flashes, lots of things are happening in our Baan Zion Ministry.
Our in-living girls are doing well and being here I cannot say anything else
than they, together with our staff, function as a close knitted Christian family.
As they grow up, it gets more and more evident how great the blessing of
Baan Zion has been and is in their overall development and growth in
the Lord. They are the future change makers.
But there is more. As you know we have started our "One village at the time" project with the aim to help and change the lives of girls in the villages of whom the mother is in prison.
At date we have seven young girls in our care, that without our help would not
have proper food, would not be able to go to school or would have sufficient
protection from abuse and trafficking. In short would not have a future.
It is such a blessing of the Lord to go there and see how the lives of these girls
and their grandmothers took a different course during the last couple of months.
Burdens are taken away and generational chains and curses are broken the moment
Jesus steps into seemingly hopeless situations, and lives are changed by His healing
and new life giving touch.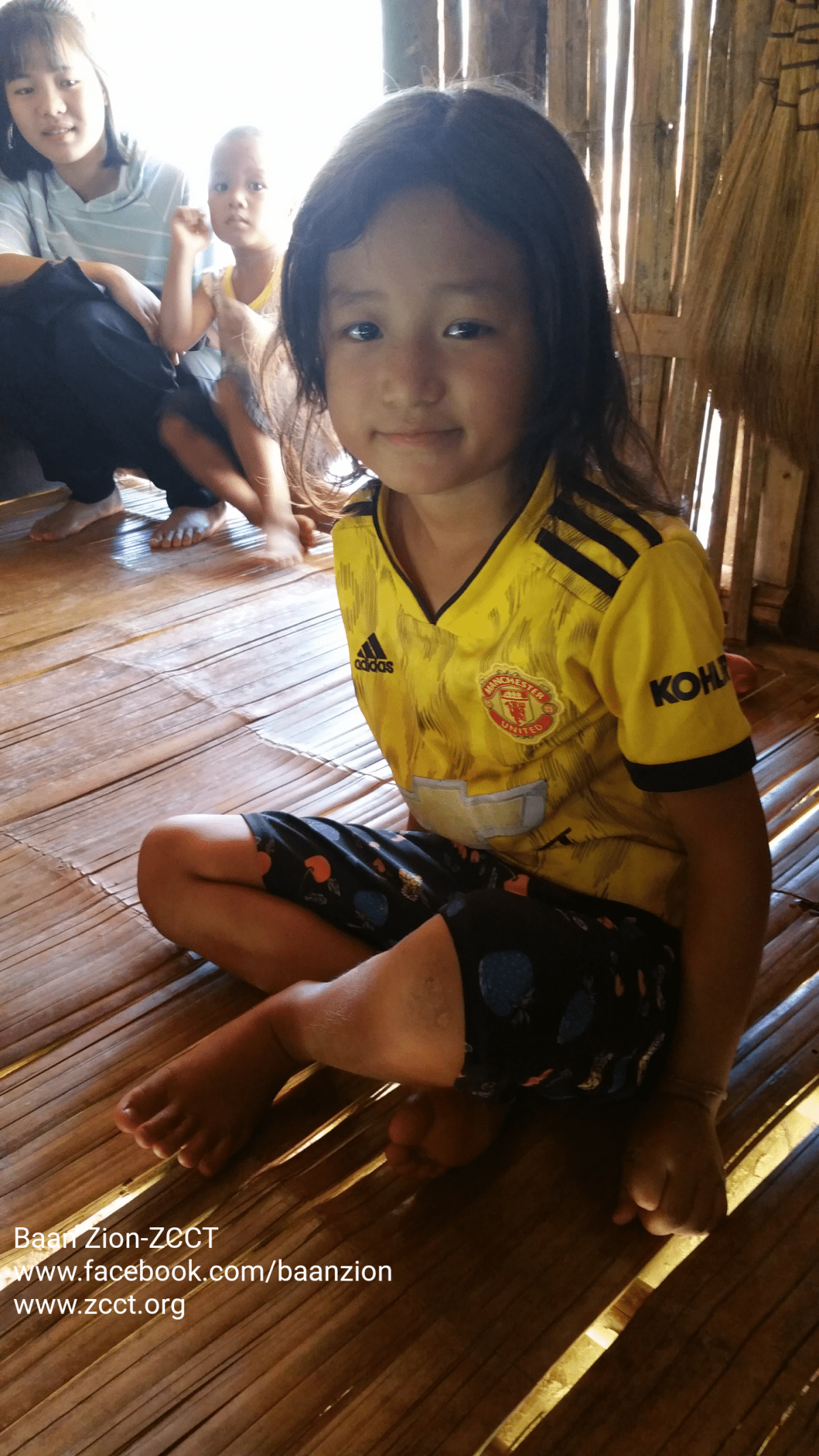 As said 7 girls now, but we have faith for many more girls looking at the need and how lives are changed when we bring Jesus into these very sad circumstances.
For only 25 Euro or US$27,50 a month you give a young girl a chance in life.
It will provide for food, clothing, schooling and protection against abuse and trafficking.
Please help us by partnering up with us. Together we can make the difference.
Thank you so much and may God bless you,
Rev. Dr. Jan