Dear friends,
We serve an Awesome Lord and Savior and we see His Grace
and life changing power over and over again in the lives of the
girls we care for.
Over the years we have rescued many girls out of dangerous and
child unworthy situations. We take them from prisons, out of severe
abuse situations and human trafficking.
We bring them into our house(s), raise them as our own and provide
in all that is needed. Here with us, they receive healing of their traumas
and are given the opportunity to grow physically and mentally into very
strong and stable individuals.
In 2012 we saved these girls out of their village and a life of abuse,
after they were left when the mother went to prison. As so typical
here no one cared about them.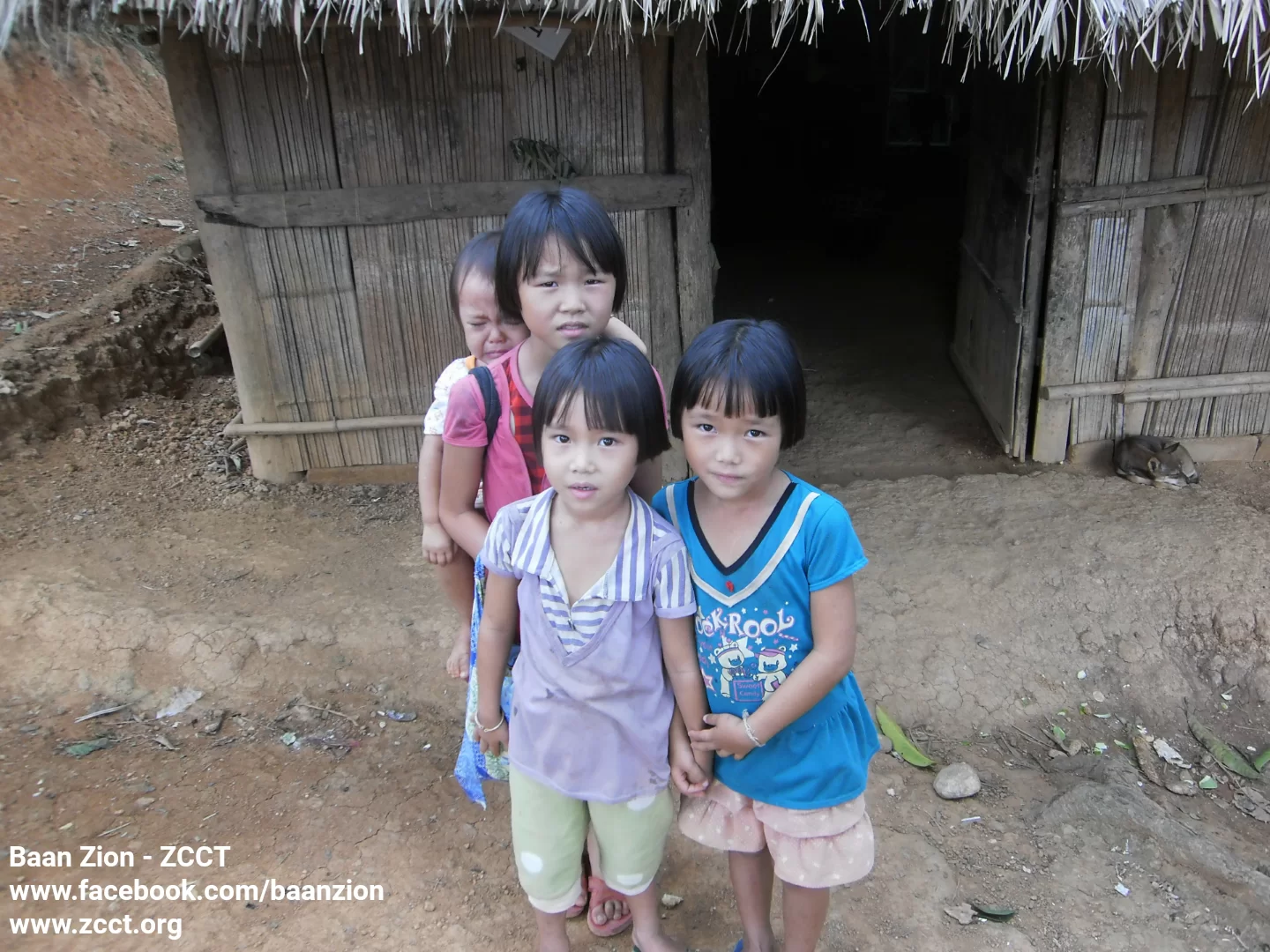 Looking at today these girls are really fantastic teens, that do very
well in school and bring daily rays of sunshine into our house.
And because their mother after release from prison simply discarded
of them, they will stay with us until they have finished their education,
and in the future will be able to start up a life of their own.
God bless you all,
Rev. Dr. Jan