Dear friends,
I have moved from Tenali to the city of Bhimavaram where I have the opportunity to stay at the children's home of Ps. Raj.
In my previous blog, I described the extreme poverty I am on a daily basis confronted with among the Dalit people that live in the slums. Here in this city, it is no different. I will blog about this extensively later.
Looking at the as they call it here, "hostel",  the living circumstances of the children, in no way, can be compared to our Baan Zion homes in Thailand. There is a great difference in the level of development in both countries and here in India even between Provences or states.
There is a huge difference in running costs of a children home. And of course, a difference in the budgets received by sponsoring.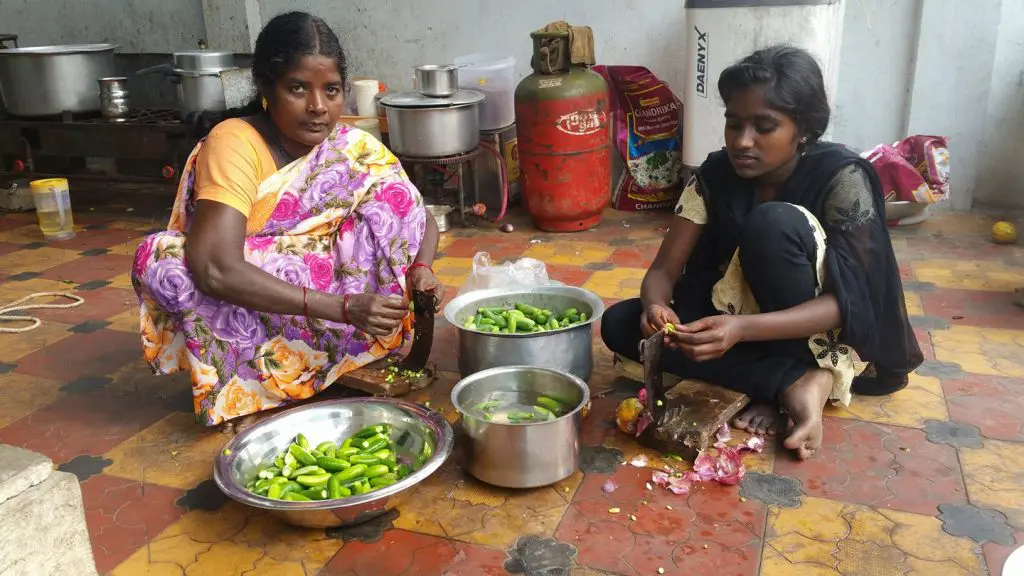 You will not find much furniture here and the children sleep on the floor. No fancy clothing cabinets but a (plastic) bag or just an open shelf somewhere they have to share.
Here, the clothing of many children absolutely need replacement. Here, not all High School costs for the girls are covered. Here, not all the University students have mobile phones nor do they have the so needed notebook computers for their studies. This to name a few.
Just one of our slum visits. Bringing the love and healing of Jesus to these fantastic people.

Geplaatst door Jan Smit op dinsdag 3 april 2018
But there is love and Jesus is here and I am completely accepted as one of this large family. These children are happy and grateful for what they have. Even though it could be better.
Please continue to pray for our sisters and brothers and myself.  There is severe persecution and working/being here can be very dangerous.
I will keep you updated.
God bless you,
Rev. Jan