Dear friends,
I am so happy and proud, that I from Tenali, India am able to place this first blog about what is going on here.
After many years the Lord has directed us back to the country where our ministry more than 20 years ago had started.
Here in Andra Pradesh, I am visiting some Pastors with a great love and compassion for the lost,  and in special, the children in the slum areas.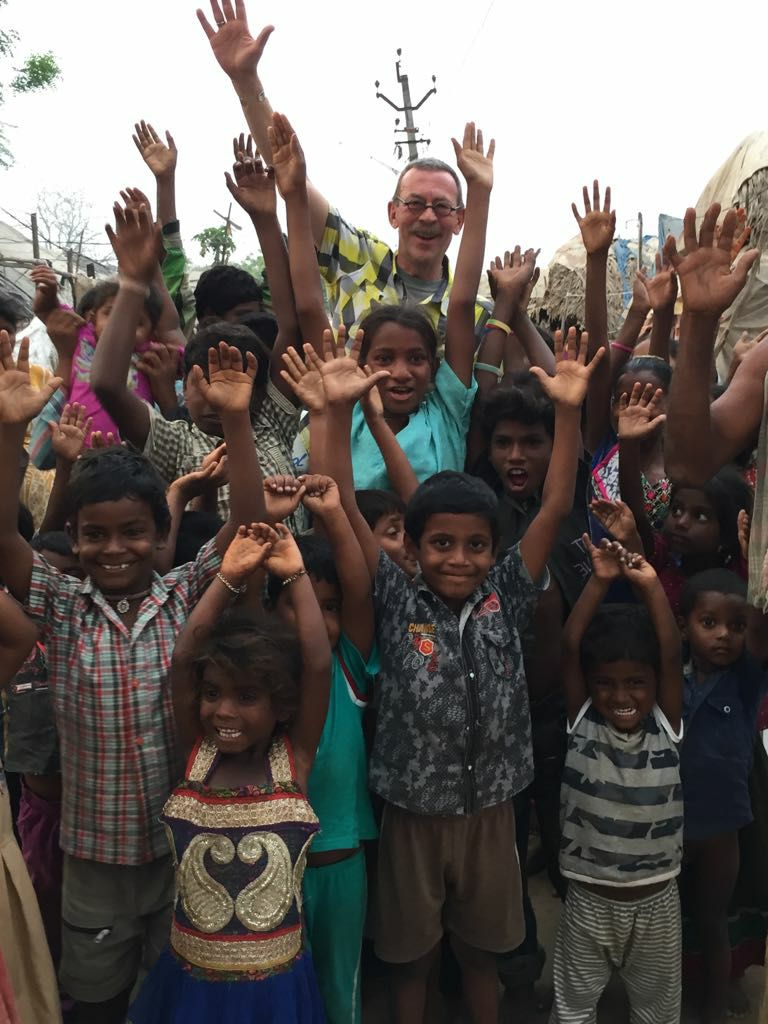 These people, known as the Dalit, live under indescribable circumstances. In nothing more and even often less than what you can call a hut. No water, no electricity, no sanitation.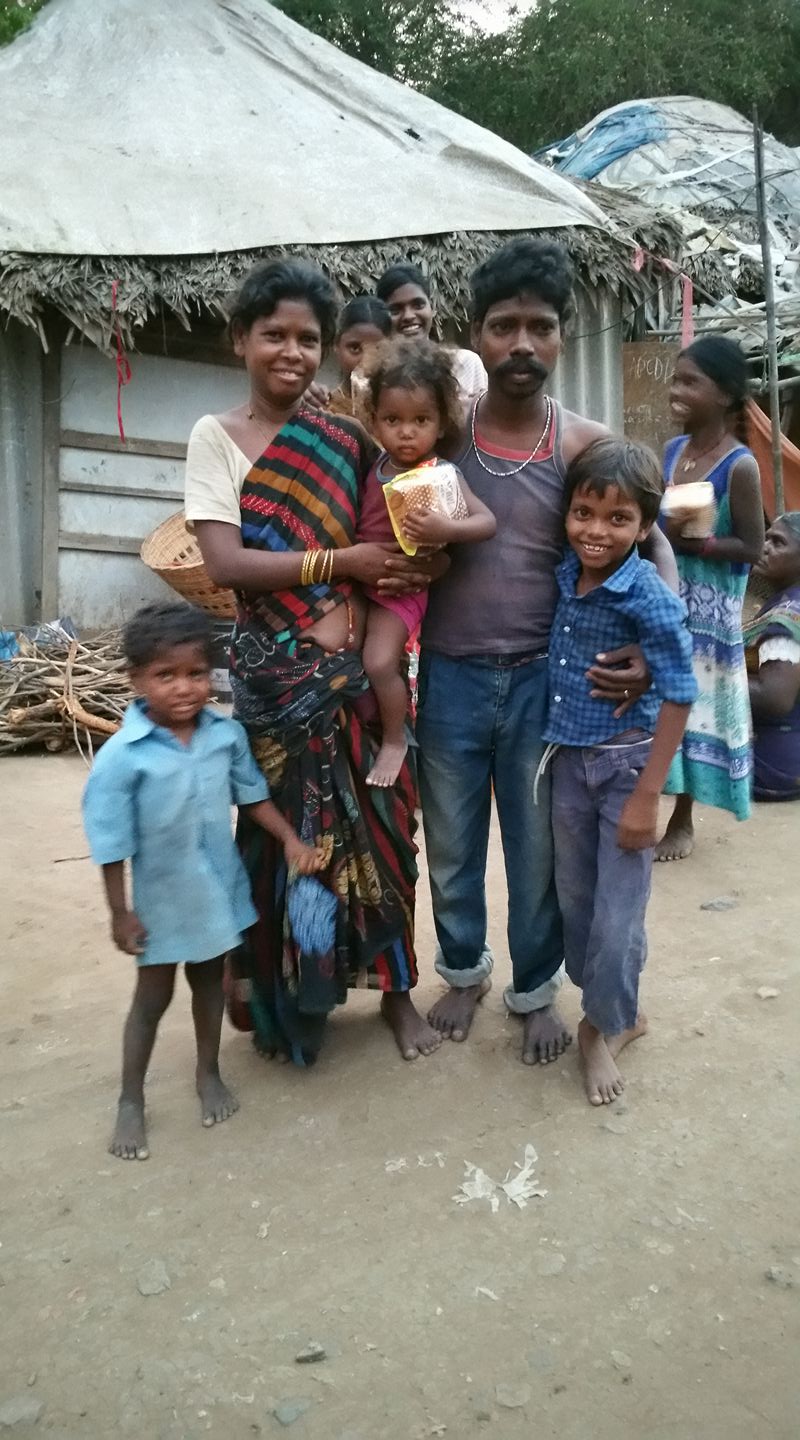 For them, there is no work. They scavange the streets for anything they can sell and they can find to eat. Their children cannot go to school and the illiteracy rate is almost 100%.
Many girls are "hired out" to bring in some money and many end up in brothels and human trafficking.
Here in Tenali, we want to help a local Pastor and are praying over what and how.
Please pray for us and I will keep you posted.
Rev. Jan